About Healing Garden Therapies, LLC.
Healing Garden Therapies, LLC was opened in 2001 by Peggy and Frank Baker, who moved the business to Norwood Village Shopping Center a month before Hurricane Katrina. Rachelle Saucier started working here in 2010 as a receptionist and completely fell in love with the business. Peggy and Frank sold the business to Rachelle in 2018. We are currently blessed with nine massage therapist and one esthetician who are trained in a variety of different services that can be customized for our clients' individual needs.
A well-trained & licensed massage therapist employs their hands as finely tuned yet powerful tools to promote wellness. As awareness grows and misconceptions fade regarding the value of massage therapy, more and more people are discovering the profound benefits available to them through regular body work. The origins of therapeutic massage are rooted in the common instinctual response to hold and rub a hurt or pain. It is found in all cultures as an integral part of health care and maintenance. Hippocrates, the father of western medicine, considered massage of prime importance in any health regime. Galen and the Romans also greatly prized the healing benefits of massage. With the re-emergence of holistic health theories and therapies, therapeutic massage is experiencing a renaissance and is regaining its rightful place among health care practitioners.
Summer Dixson
Receptionist
Kelly Grisby
Massage Therapist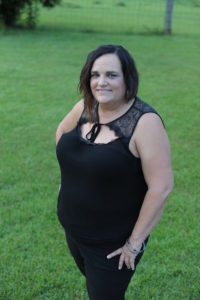 LMT #2146
Reflexology
TMJ Massage
Certified Massage Cupping
Taylor Delk
Massage Therapist
LMT #2590
TMJ Massage       
Certified Massage Cupping
Roberta Cherota
Massage Therapist
LMT #2388
TMJ Massage                                                                                                                           
Certified Massage Cupping
Taylor Boyd
Receptionist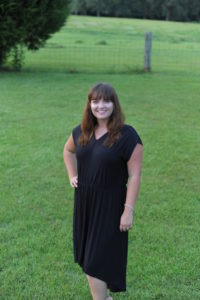 Shana House
Massage Therapist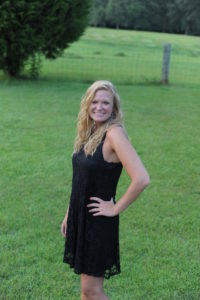 LMT #1929 AMTA
Ashiatsu (Barefoot Therapist)
Certified Massage Cupping
TMJ Massage
Certified Microblading
Magen Acevedo
Massage Therapist & Cosmatologist
LMT #2256 AMTA
Cosmetology License: #523057
TMJ Massage
Certified Massage Cupping
Certified in  Dermaplaning
Certified in Sugaring
Certified in Microblading
Rachelle Saucier
Owner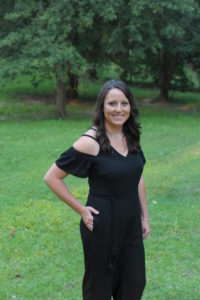 Bachelor of Science in Business Administration
Certified in Microblading 
Rena Brewer
Massage Therapist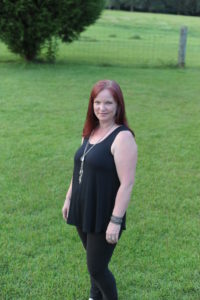 LMT # 996 AMTA
Ashiatsu (Barefoot Therapist)
Certified Fibromyalgia Therapist
Level 2 Synergetic Myofacial Certification
Reflexology
Raindrop Technique
TMJ Massage
Certified Massage Cupping
Kristen Mouring
Licensed Esthetician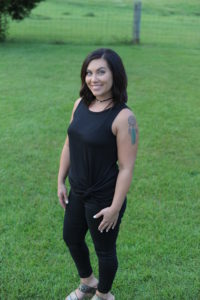 Esthetician License #533981
Certified in Dermaplaning
Jessica Wynn
Massage Therapist
LMT #2514
Certified Massage Cupping