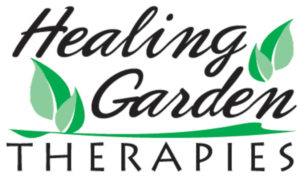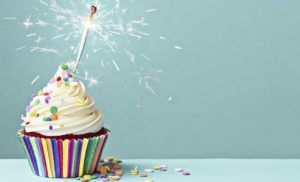 Thank you for 19 years! Come celebrate our BIRTHDAY MONTH with us!
Healing Garden Therapies, LLC was opened in 2001 by Peggy and Frank Baker, who moved the business to Norwood Village Shopping Center a month before Hurricane Katrina. Rachelle Saucier started working here in 2010 as a receptionist and completely fell in love with the business. Peggy and Frank sold the business to Rachelle in 2018. We are currently blessed with nine massage therapist and one esthetician who are trained in a variety of different services that can be customized for our clients' individual needs.
March Special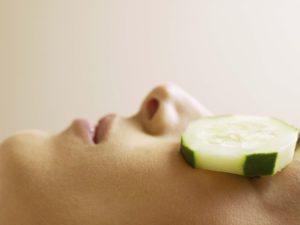 Chilled Cucumber Add-on 
*For 60 or 90 minute Therapeutic Massage or Facial.
Studies have shown that the juice of the cucumber can reduce swelling, soothe damaged skin, and stimulate antioxidant activity.
The cooling effect of the cucumber juice can also help give skin a refreshed look and feel. Cucumbers are rich in vitamin C and folic acid. Vitamin C can "wake skin up" and stimulate new cell growth, while folic acid stimulates antioxidants that help your skin fight off environmental toxins that can make eyes appear puffy or tired.
Since cucumber has such a high water content, it can also moisturize the area under the eyes when it's used as a treatment.
*Specials cannot be used to purchase gift cards. Only one discount per customer please.