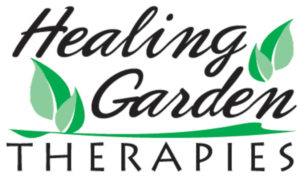 JANUARY SPECIAL

Free Sweet Tea Foot Scrub with any Massage or Facial! 
New Year Resolution? 
Did you know that a startling 90% of people don't end up keeping their resolutions each year? Part of the reason for that is that daily stress makes it hard for people to control their behavior. Stress is linked to overeating, drug and alcohol abuse, tobacco use and social withdrawal – it's even a major reason people tend to slack on their exercise plan. Keeping your stress in check is one of the best ways to stay on track to meet your goals. Massage is one of the best ways to keep your stress in check.
*Specials cannot be used to purchase gift cards. Only one discount per customer please.